Accommodation administration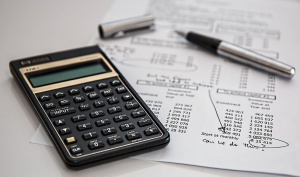 Accommodation administration The administrative obligations related to short-term accommodation rental are increasing, imposing a significant burden on room providers. Within our service, we undertake the complete administration of your rental accommodation anywhere in Hungary, complying with the regulations of the supervisory authorities.
If you order our service, your only task will be to prepare the accommodation for receiving guests and welcoming them. We will remotely handle all daily and monthly reporting obligations using our accommodation management system. Additionally, we manage the accommodation-sharing OTA platforms, starting from creating the listings. We also take care of comprehensive international guest communication, including:
Maintaining contact with guests
Collecting reservations/accommodation fees
Issuing invoices for the received amounts
Confirming various stages of the reservation to guests
Uploading issued online invoices to the tax authority (NAV) system daily
Gathering guest information for tourism tax reporting
Registering guests in the NTAK system (vendegem.hu)
Managing NTAK daily closures even during the off-season
Monthly reporting of tourism tax to the respective local municipality
If you dislike deadline-driven reporting obligations, struggle with communicating with guests in foreign languages, or lack time for paperwork due to other commitments, trust us. We take on these responsibilities with care.
Regarding the administration service, our commission is based on the gross amount of the accommodation rental: 15% + VAT
Full-service management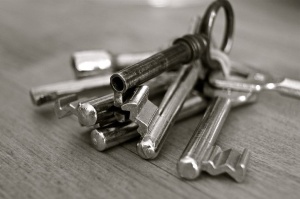 Full-service management If you have purchased property in Balatonfüred as an investment, we undertake the complete management of your accommodation rental process. In this case, you don't have to deal with administration or operational tasks; our reliable team will responsibly handle all aspects related to room rental.
In addition to the tasks detailed in the accommodation administration section, we also handle the cleaning of the accommodation, laundry of textiles, and provide reception services for arriving guests at our office.
We ensure high-quality service with thorough cleaning personnel and professional laundry facilities. Through our central reception, we flexibly handle guest check-ins and check-outs, aiming for the best guest experience throughout the entire process. By choosing this service, you don't have to do anything during guest receptions; our team assumes full responsibility for property management.
Regarding full-service management, our commission is based on the gross amount of the accommodation rental: 25% + VAT
The guest is king for us!
However, the owner's interests are just as important, and we fully consider them before each reservation and during the guests' stay. We protect the condition of the apartment by pre-screening guests and collecting a security deposit. We handle minor technical issues ourselves, and in case of significant malfunctions, we rely on reliable professionals – even for immediate assistance – to resolve the problem and ensure our guests' utmost satisfaction.